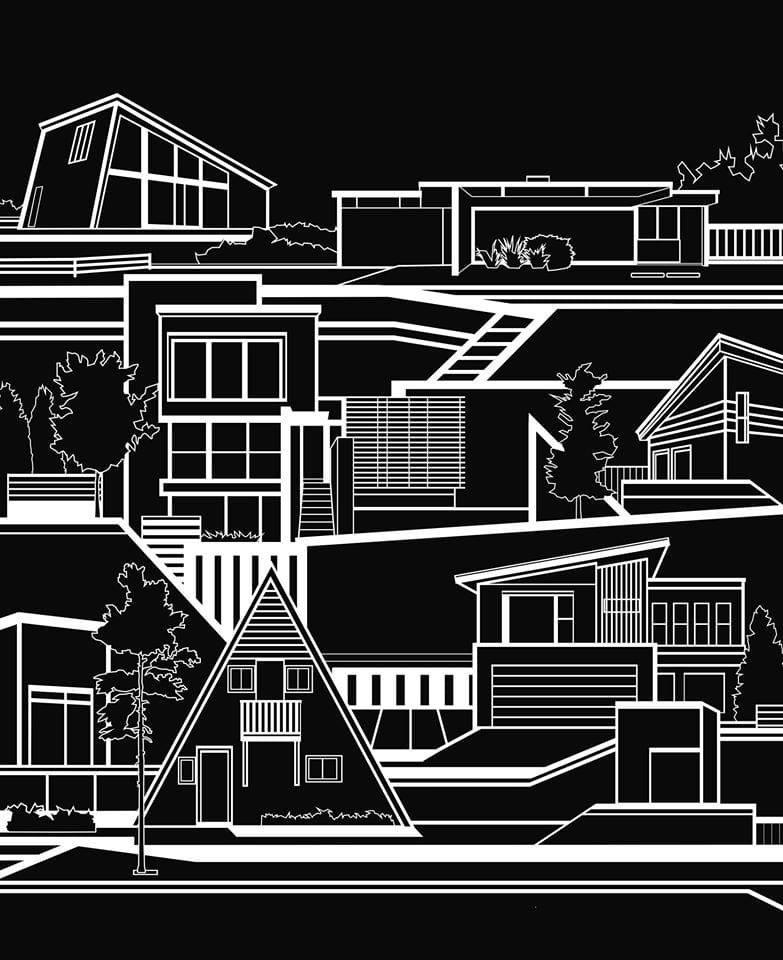 The Art of the ViBe 2
The Virginia Museum of Contemporary Art (MOCA) proudly presents The Art of the ViBe 2, an exhibition celebrating eight visual artists who contribute to the rich, vibrant culture of Virginia Beach's thriving ViBe Creative District.
Admission is free.
Pavilion II Lobby, 600 22nd St, Virginia Beach, VA 23451.
December 12, 2019 - April 4, 2020.
Mon-Fri 9am-6pm & Sat from 10am-4pm.