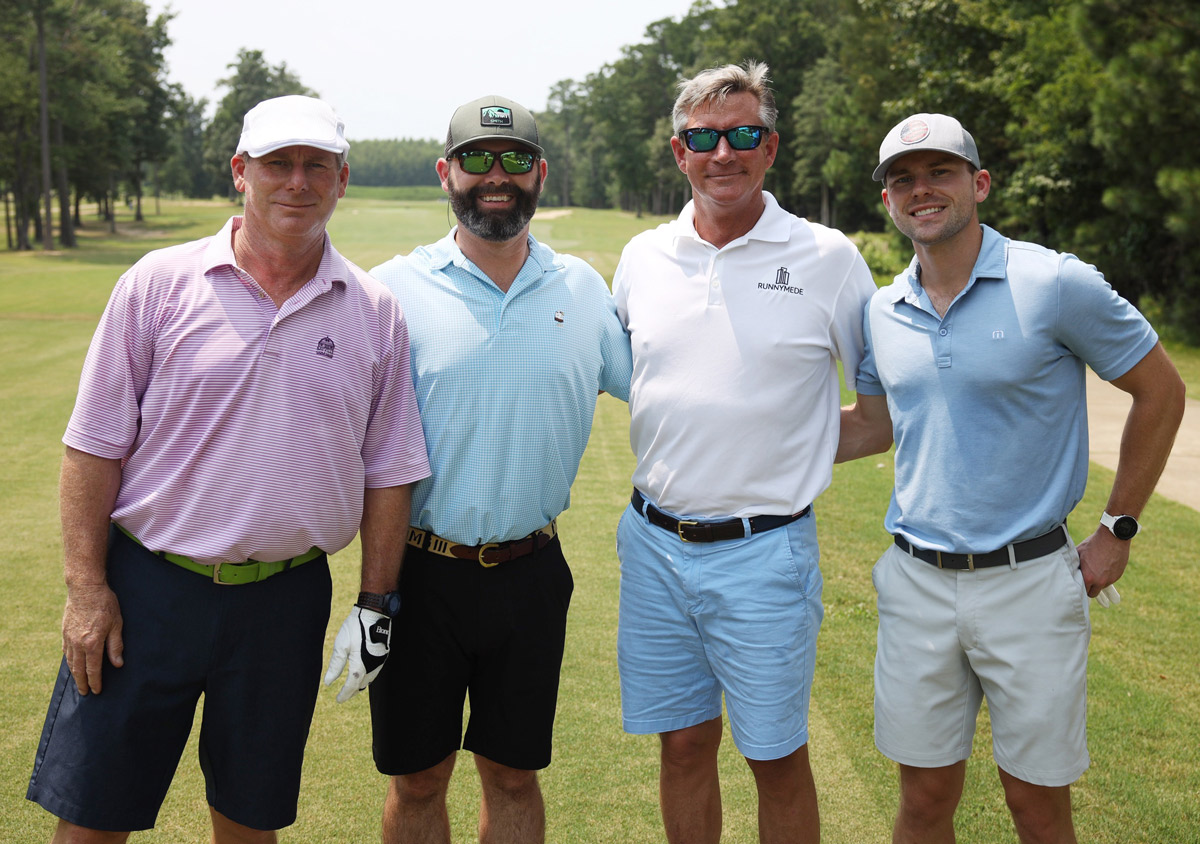 Runnymede Sponsors 2021 Annual HRACRE Golf Outing
In July, our team had a fun time on the fairway at the 2021 Annual HRACRE Golf Outing!
A portion of the proceeds from the event benefits The REACH Foundation, a 501(C) 3 organization formed by HRACRE to promote education, advancement, and career initiatives in the commercial real estate industry.
It was a great time for a great cause, and our team enjoyed reconnecting with friends and colleagues after a year away.